We have a variety of models to meet your needs – depending on the size of the springs you want to feed.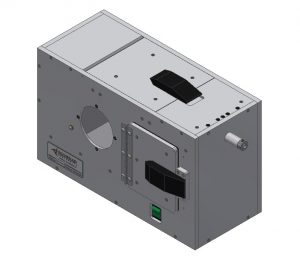 Feeder Selector
Choose spring diameter, lengths, and wire diameter from the table below to approximate the model. We will match the correct model to your springs when you request a quote.
We test all Becmatic systems for four hours continuously with your springs before delivery.
Please call us with all of your questions, we'll be happy to answer them!
Spring Diameter

Spring Length

Wire Diameter

Model

Min.

Max.

Max.

Min.

Max.

0.040″

0.125″

0.625″

0.005″

0.020″

1.0mm

3.2mm

16mm

0.13mm

0.51mm

0.125″

0.312″

1.250″

0.006″

0.028″

3.2mm

7.9mm

31.8mm

0.15mm

0.71mm

0.125″

0.312″

1.250″

0.011″

0.045″

3.2mm

7.9mm

31.8mm

0.29mm

1.14mm

0.250″

0.625″

1.50″

0.011″

0.045″

6.4mm

16mm

38.1mm

0.29mm

1.14mm

0.250″

0.875″

1.50″

0.025″

0.060″

6.4mm

22.2mm

38.1mm

0.64mm

1.52mm

0.250″

0.625″

1.812″

0.020″

0.040″

6.4mm

15.9mm

46mm

0.51mm

1.02mm